WELCOME to BMW GROUP PLANT DEBRECEN.
BMW Group welcomes the new site of Debrecen within the BMW Group production network.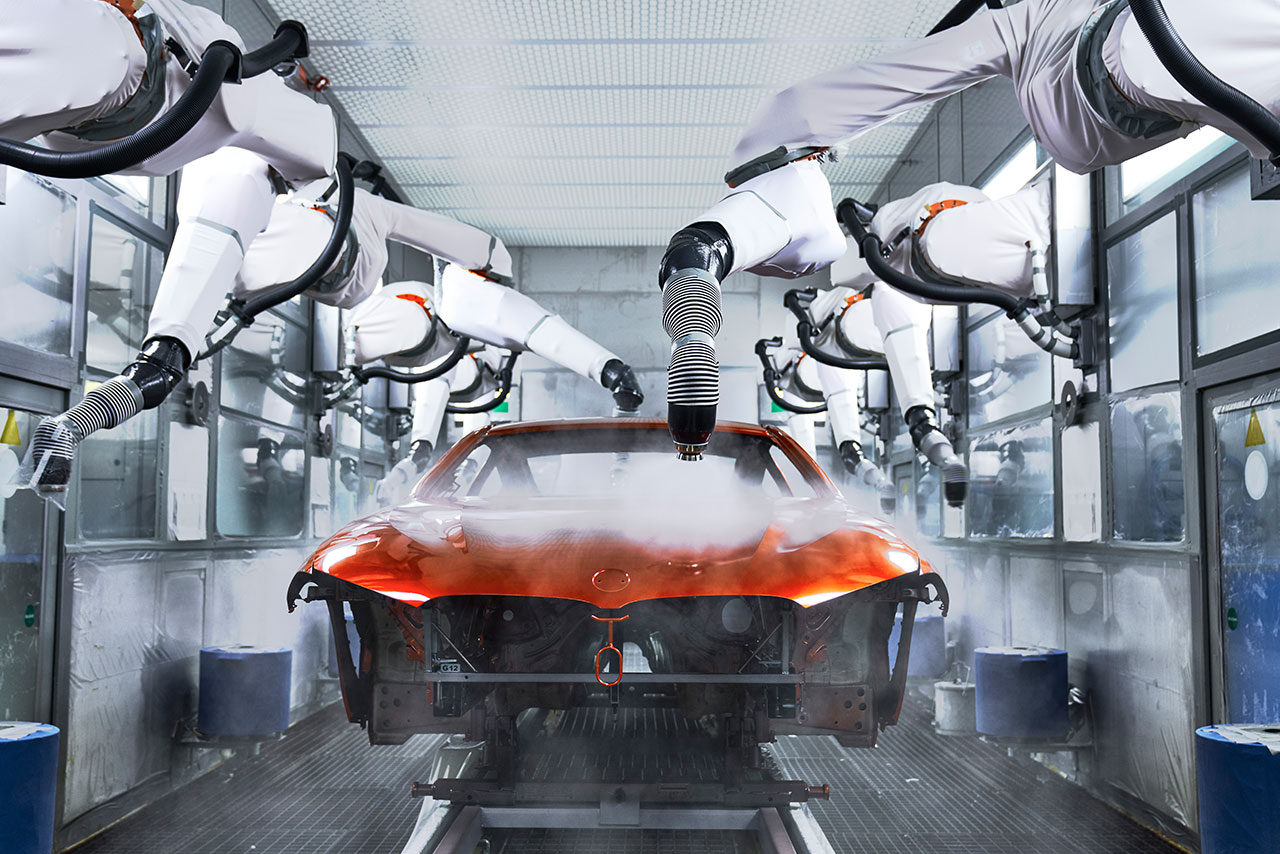 For general questions, please contact:
You can report cases of suspected non-compliance with the law and/or other binding regulations through the BMW Group complaint channels. For further information, please visit:
You are interested in working at the new BMW Group Plant? Please click on the link below in order to find more information.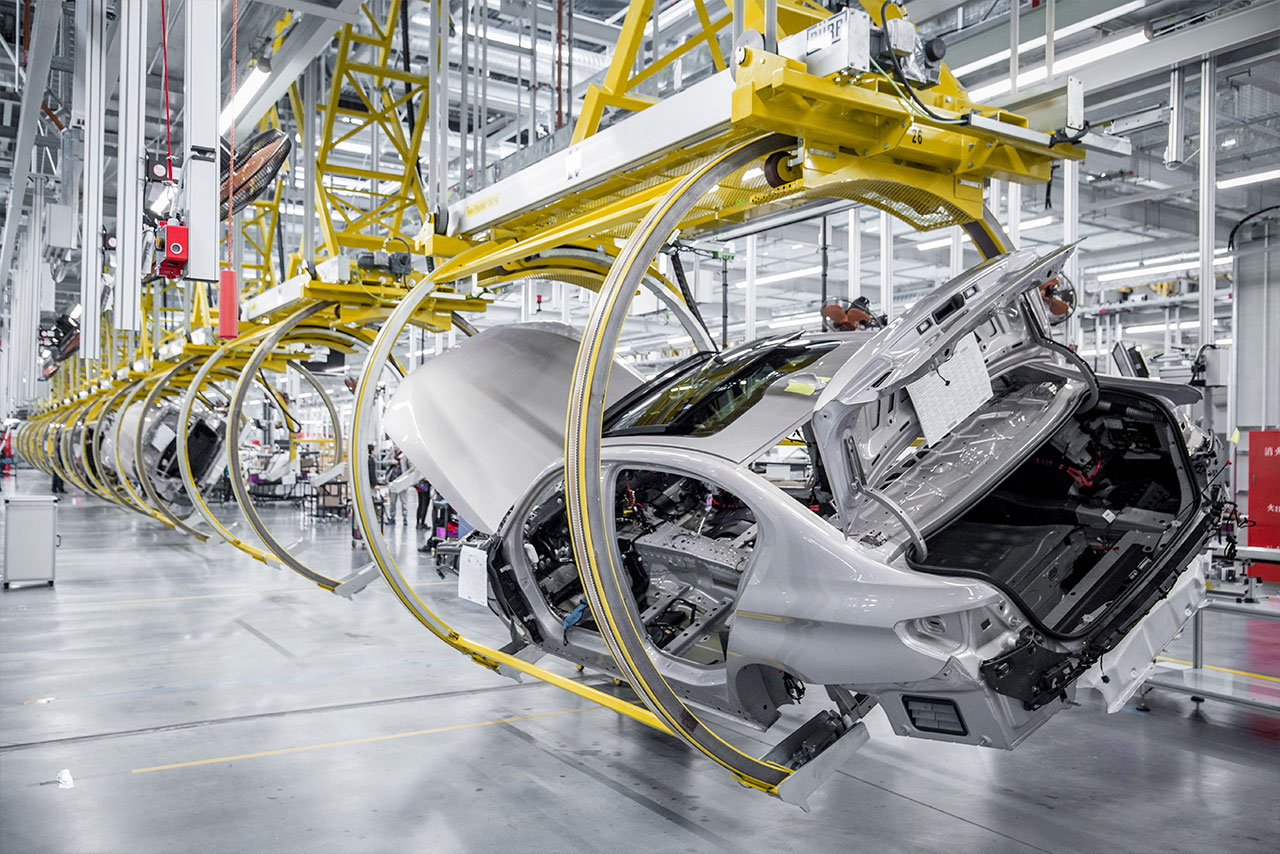 Please do not use this email for applications for vacancies.

BUSINESS TO BUSINESS - B2B.
Your company is interested in becoming a partner for the new BMW Group Plant? Please contact us via